In this 2-part article, Korotoumou Kanouté writes about self-esteem and how to value yourself. Have you been bogged down by low self-esteem and you desire to change your situation? Here are 12 keys to keep in mind.
Whether you are single, in a relationship, a mother, an entrepreneur, a professional, an artist or a student, this article is for you.
Anyone can suffer from the lack of self-esteem, be it whatever digit you have in your bank account. Self-esteem is beyond the simple calculations of your worth in number. It goes beyond that…
Why is it essential to work on your self-esteem? A good level of self-esteem will naturally leads you to create a life that: (1) truly resembles you and (2) is independent, meaningful and joyful for you.
You will learn about 12 keys to take care of yourself and to build a lasting self-esteem like I did. This article is presented in two parts. The first part (key 1 to 4) focuses on nurturing your mindset and the rest are practical ways to boost your self-esteem.
Let's dive in!
#1 : Decisions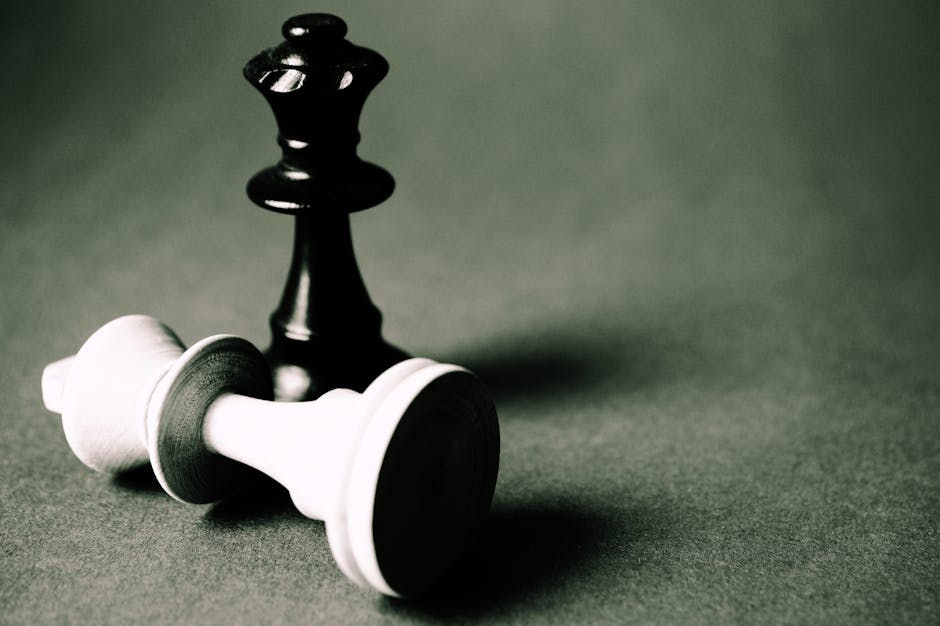 Decide to become a powerful woman who:
– will become the woman she wants to become,
– will pursue her true desires even if she faces obstacles.
Decide to forgive yourself to let go of guilt, judgments and the past.
Decide to be patient as the journey towards self-esteem can be long.
"The moment you accept responsibility for everything in your life is the moment you can change anything in your life." Hal Elrold
#2 : Unconditional love
Love, accept and respect the woman you are whatever you do or possess. Please be convinced that you are a worthy person and an extraordinary woman!
If you do not value yourself, do not expect others to do it for you.
When you depend on others' love or approval, it means that you are not in love with yourself. So, be in love with yourself first. Then you can healthy love others.
"Love yourself. Forgive yourself. Be true to yourself. How you treat yourself sets the standard for how others will treat you." Steve Maraboli
#3 : Boldness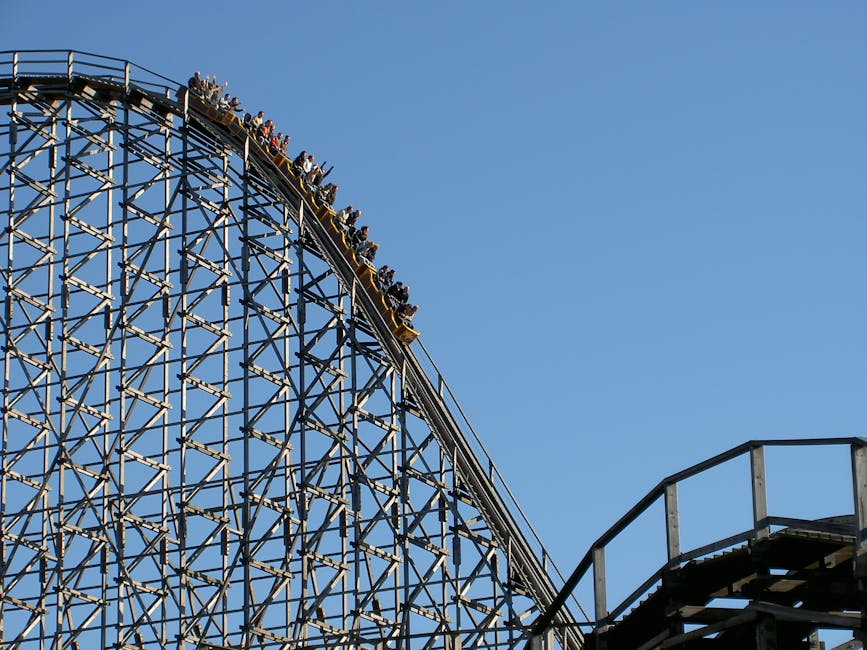 Learn to overcome your fears and doubts because all the things you dream about are behind a door. Your fears and doubts can come:
– from your personal story,
– from the anxiety to be socially accepted, the judgment or the rejection of others.
Be fiercely bold! 
Decide that your dreams or desires are more important than all your fears and use this fire to open this door and move forward. Be the confident woman that you are and take small steps (they don't have to be perfect) towards your desires.
#4 : Surrender 
"There will be times when you will be frightened and discouraged. You may feel that you are defeated. The odds of obtaining victory may appear overwhelming. At times, you may feel like David trying to fight Goliath. But remember-David did win!" Thomas S. Monson
When those times appear, just surrender, let yourself cry or sink into whatever emotion you are experiencing. If you don't feel like doing anything, just don't do anything…
The more you will surrender to your emotions or feelings, the more you will learn to manage them. Then use those emotions or feelings as an energy to get back on track toward your goals and to accelerate your momentum.
The mindset part is over. The next part will focus on concrete actions.
Korotoumou Kanouté
Founder of the blog Au Bonheur des Divas with the mission to help women with low self-esteem to re-discover the lives.