In this 2-part article, Korotoumou Kanouté writes about self-esteem and how to value yourself. Have you been bogged down by low self-esteem and you desire to change your situation? Here are 12 keys to keep in mind.
Self-esteem is how you love and value yourself. Do you feel you have a low level of esteem for several years? Whether you are single, in a relationship, a mother, an entrepreneur, a professional, an artist or a student, this article is for you.
You will learn about 12 keys to take care of yourself and to build a lasting self-esteem like I did. This article is presented in two parts. In the first part, I focus on the mindset you must nurture. This second part presents 8 practical keys:
#5 Declutter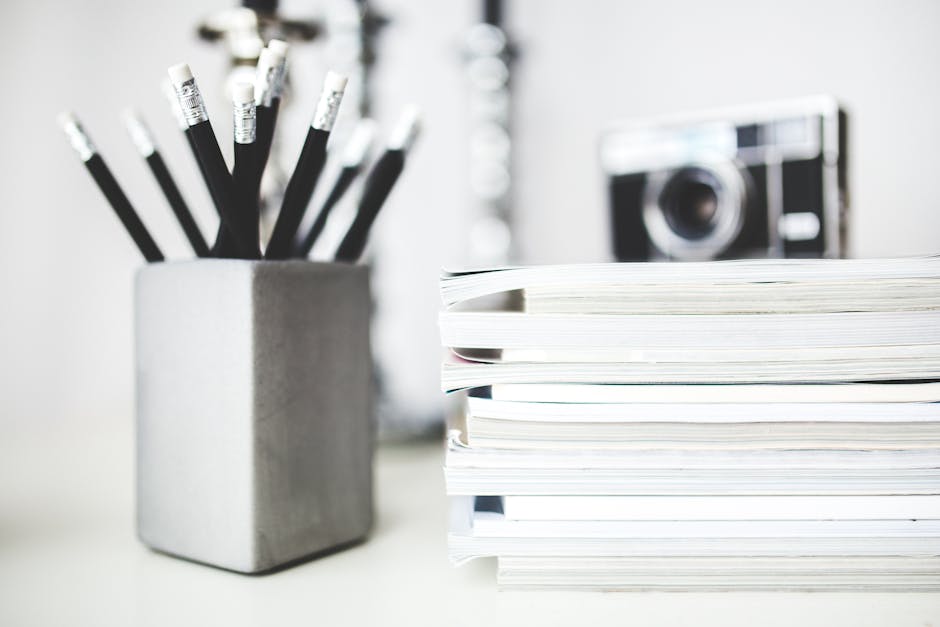 Throw, give or recycle all the things you don't need, like, or don't highlight your beauty.
Buying stuff won't make you happy. So, make a habit of buying only the things you need and love.
Don't forget to make your home beautiful, warm and comfortable for you.
#6 Self-discovery
Ignorance towards your true self is something you may live with for a long time. So, it's time to get a beautiful journal and to find yourself.
Journaling will help you:
figure out who you are, what you need and what you want,
build your self-esteem and heal.
Here are some journaling ideas:
your qualities, your vulnerability, your passions, what you love or hate, the things you love about you,
your true values and your authentic desires in all areas of your life,
the things you are grateful for,
the success stories (small or big) that you are proud of,
your insecurities (stress, lack of confidence, fears, guilt, etc.),
your life experiences (joyful or unhappy).
And dare to write:
I'm a woman
Phenomenally.
Phenomenal woman,
That's me.
Maya Angelou
Please. Dare to write it. And let your tears or joy flow…
#7 Values-based decisions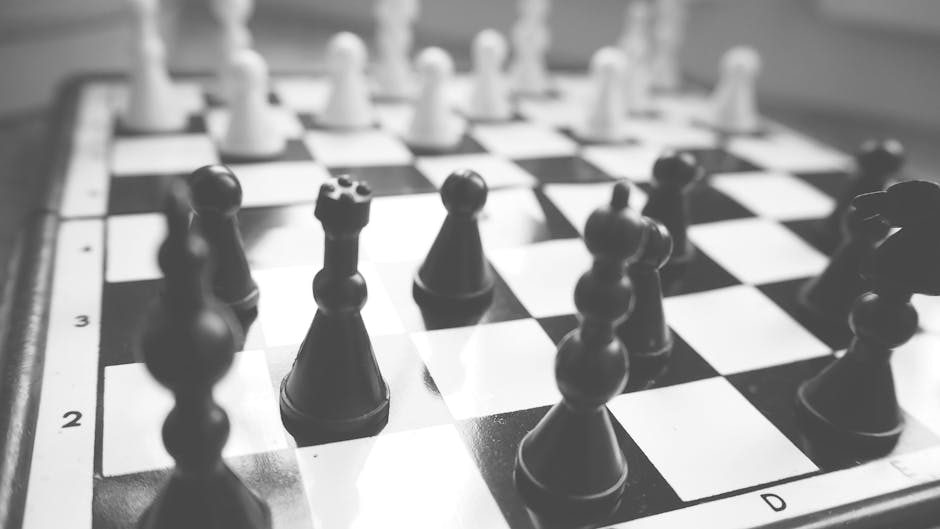 Define and acknowledge your personal values. Then let your values drive your decisions.
By making decisions that respect your values, you will boost your self-esteem.
"It's not hard to make decisions when you know what your values are." – Roy Disney
 #8 Joie de vivre
I like this French word (joie de vivre).
Every day, do the little things that make you feel joyful, good, free and love your life.
And forget about the past or future, just appreciate the present moment.
#9 Beauty of loneliness
 "You are not alone in loneliness. Loneliness is not a time of isolation and self-wallowing, but instead an opportunity to grow. It is a time where, despite our hectic schedules, we are able to simply be and process our thoughts. It gives us time to think—not about our next test or meeting, but about ourselves, which is difficult. Loneliness isn't a moment of unpopularity, but a period where one is able to go back to his or her roots. And that is the beauty of it." – Monica Ho
It is beautiful, isn't it? I couldn't have written it better!
When was the last time you were lonely? When was the last time you decided to take time for you? Whether you are single, in a relationship or a mother, take time for you and appreciate your loneliness.
Here's how you can spend time alone:
taking a walk in nature or a cup of tea in a tea house,
spending a week-end or a week in a new city,
booking personal development retreats,
staying single during months after a breakup.
Don't hesitate to find your journey.
#10 Beauty of you
 Most women are unhappy with their bodies. I was also! Learn to respect and love your body like a holy temple even you want to lose weight. Every woman has her own beauty and style. Here is my recipe to reveal your beauty from within!
Learn to have a healthy and enjoyable eating and drink water throughout the day.
Dancing is a great tool to awaken your sensuality and to move. You don't have to go to a fitness club if you don't want to. Make a playlist which will get you dancing around your living room. The other solution is to buy a DVD on Amazon and move your body! You will be amazed by how sensual, free, powerful and good you feel! Do it every day even for 10 minutes.
What do you love the most about your body? Write it down in your journal. Learn to wear nice and comfortable clothes, accessories or make-up (if you like it) which highlight your beauty and parts of your body you like. If you need help, ask an elegant friend of yours or recruit a stylist or image coach.
Pamper yourself through spa breaks or day and beauty treatments (manicure, hair cut or color, make-up).
#11 Commitment
What is your social purpose? Which social dream you would like to turn into reality.
Here is mine: I have a dream…. ? Ok. Let's be serious.
I want to see girls in developing countries get "an equal chance for education, health, social and economic opportunities, and a life free from violence." That's why I support the organization Girl Up (a UN campaign) through donation.
So, what is the purpose of your heart? It can be anything. Discover it and choose the appropriate way for you to help (volunteering, donation, fundraising, sharing expertise, etc.). and be proud of you.
#12 Beautiful relationships
 Some relationships can take optimism, joy and serenity right out of you. They can even make you believe you are unworthy and unlovable.
Dare to declutter your relationships and to let these people go. Then, learn to surround yourself with people who:
appreciate, respect and support you,
are positive and mood elevating.
#13 Inspiration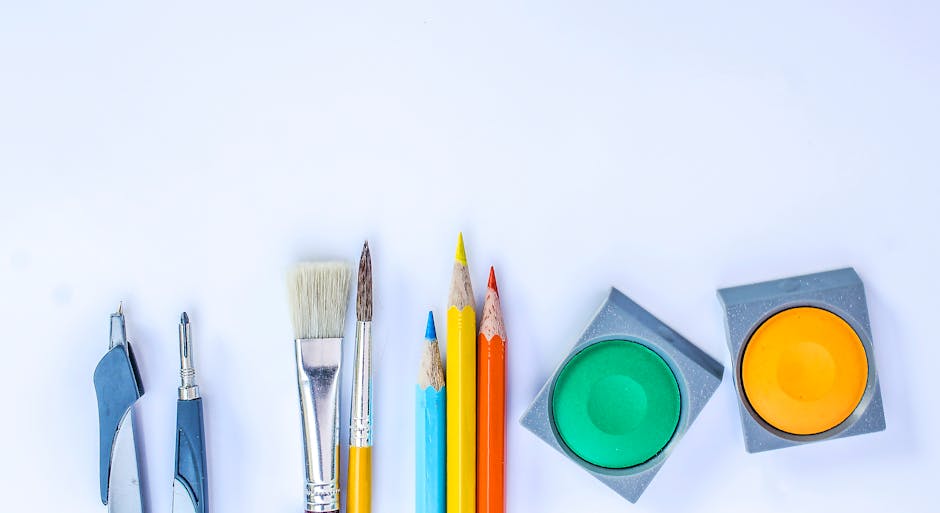 Yes. A 13th key. A bonus for you. Don't forget to listen to personal growth audio books or podcasts regularly. They will:
enrich your mind and soul,
inspire you to move forward.
Well. These are my 13 keys to build a lasting self-esteem. They will also help you to create a life that resembles you. You are worthy of a beautiful and meaningful life (as you define it) and you can have it all!
Be aware that it won't happen overnight. Have unconditional faith in you and your superior force (it can be God, Mother Nature, The Man, etc.).
To your self-esteem!
Korotoumou Kanouté
Founder of the blog Au Bonheur des Divas with the mission to help women with low self-esteem to re-discover the lives.